Shoes and coats are basic necessities which people don't have
Sophie Mei Lan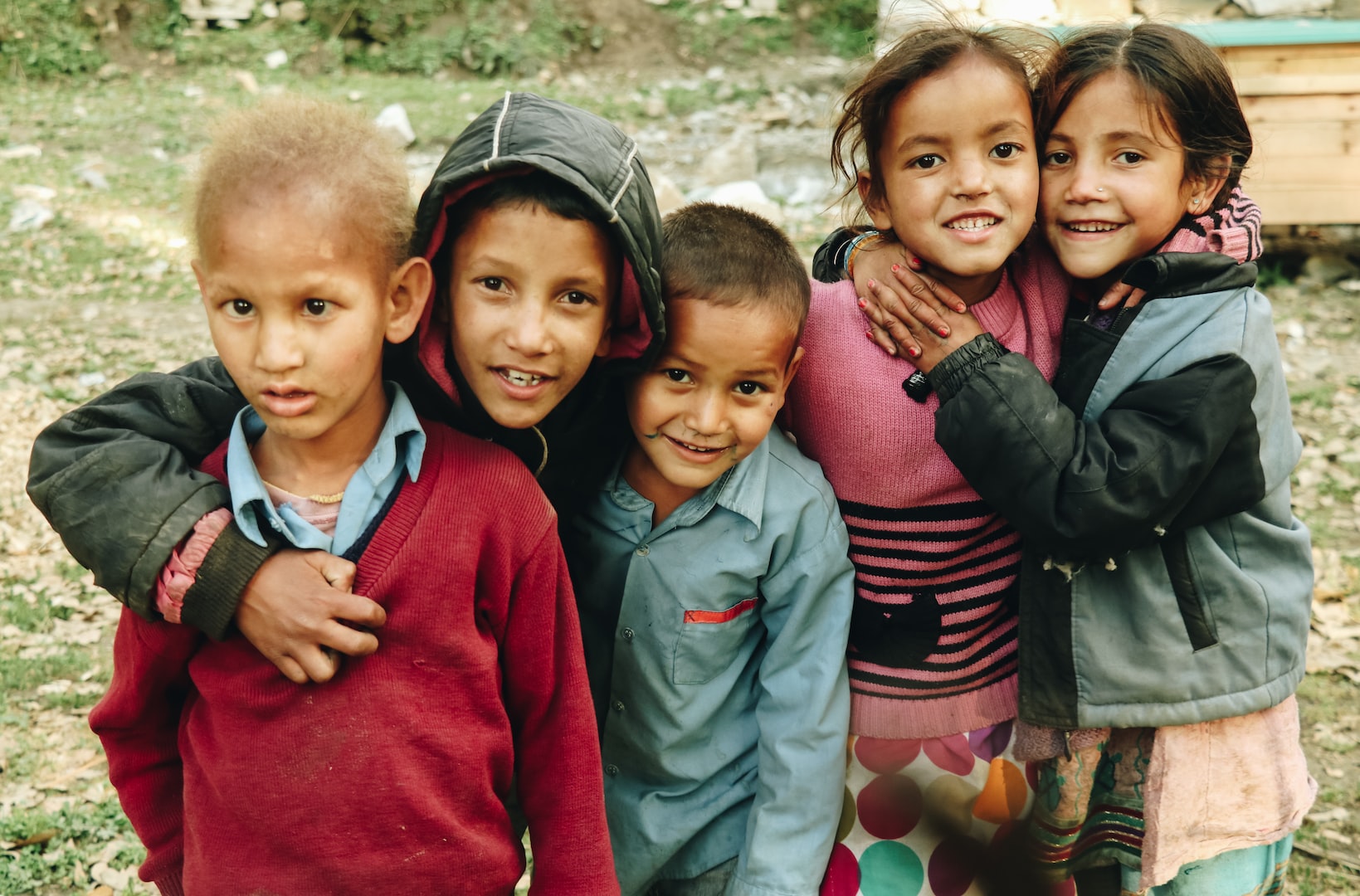 30th January 2023
A Yorkshire-based charity is urging people to donate any unwanted clothes, shoes and toiletries as the winter weather bites.
Many people arrive in the UK wearing only the clothes and shoes they fled their home country in.
Asylum seekers often live life in limbo when they arrive in the UK, meaning they have little access to basic necessities.
HAWWA Appeal, which prides itself on supporting "our global family" from here in the region, is urging people who can donate clothes or money to get in touch.
Hawwa Appeal founder Farzana Aziz from Outwood, Wakefield, said:
"We fed thousands of people during Ramadan when breaking fasts in the evening and during Christmas - we were so grateful for the support. But the cold weather is continuing and we want to support those who need shoes and coats. A pair of shoes or a coat could help transform someone's life.
"We support everyone including Asylum Seekers when life can be transient. We like to be the one constant for everyone."
Hawwa which means 'woman' specialises in working with women helping them to be "victorious rather than victims," added Farzana.
For more information contact HAWWA Appeal Tel: 01924 936122 or farzana@hawwaappeal.com
HAWWA Appeal is a UK-based national and international Humanitarian aid charity established in 2016 but registered in 2020.
Inspired by empathy, generosity and selflessness, the charity aims to alleviate suffering across the UK and the world, focusing on disadvantaged communities.
We want to relieve the needs of those persons in need, by reason of youth, age, ill health, disability, financial hardship or other disadvantage by providing grants, items and services to individuals in need and/or charities, or other organisations working towards the same goals as us.
The charity has a full and transparent 100% donation policy.